Our research focuses on measurement and prediction of environmental fluid mechanics, turbulent transport, and renewable energy.
We are interested in environmental boundary-layer (EBL) dynamics, atmospheric boundary layers, land- and lake-atmosphere interactions, large-eddy simulation (LES), and experimental boundary-layer turbulence studies of flows over complex terrain, urban areas, and wind farms. Our goal is to better understand interactions at environmental interfaces and improve prediction of transport and surface fluxes, including momentum, heat, water vapor, and trace gasses (e.g., CO2 , CH4 , and pollutants) by developing physically realistic and reliable models of Earth systems, e.g., ecosystem, lake, climate, weather and pollution models, by improving sub-grid scale and surface exchange parameterizations for EBLs over complex terrain.
Recent News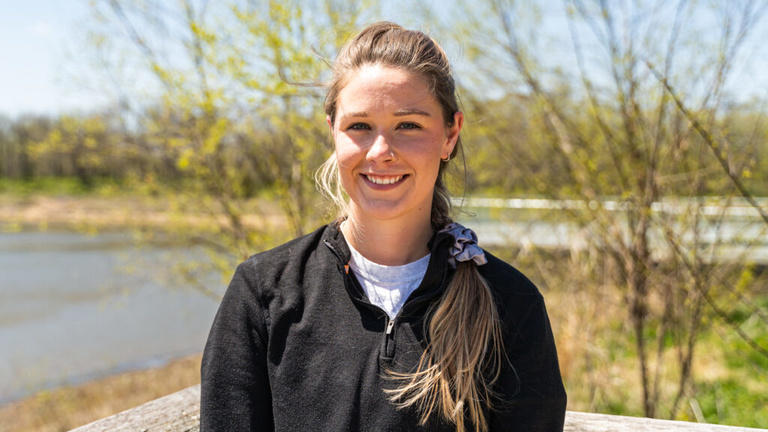 Lyndy Holdt is a graduate student in the Department of Occupational and Environmental Health interested in helping Iowans understand water quality issues. She's currently administering a survey to assess water recreation behavior in Iowa and the public's awareness of harmful algal blooms.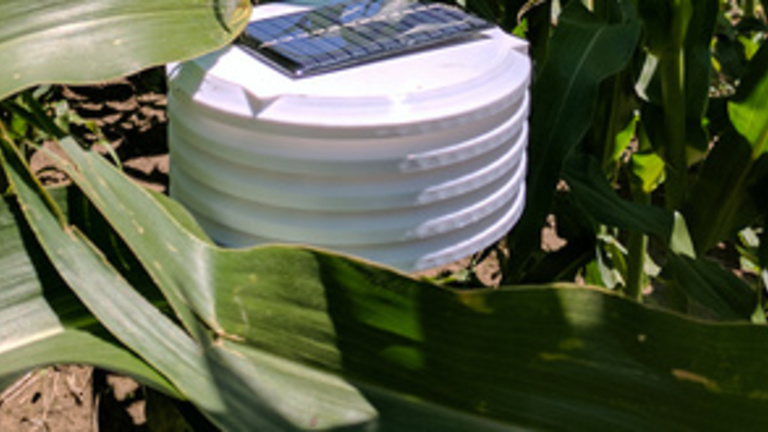 Friday, November 20, 2020
Connecting valuable NASA data and the Iowans who could benefit from them most is at the heart of a new multidisciplinary, multi-university grant from the Iowa Space Grant Consortium called the Infrastructure for Data-Advanced Research and Education (I-DARE).